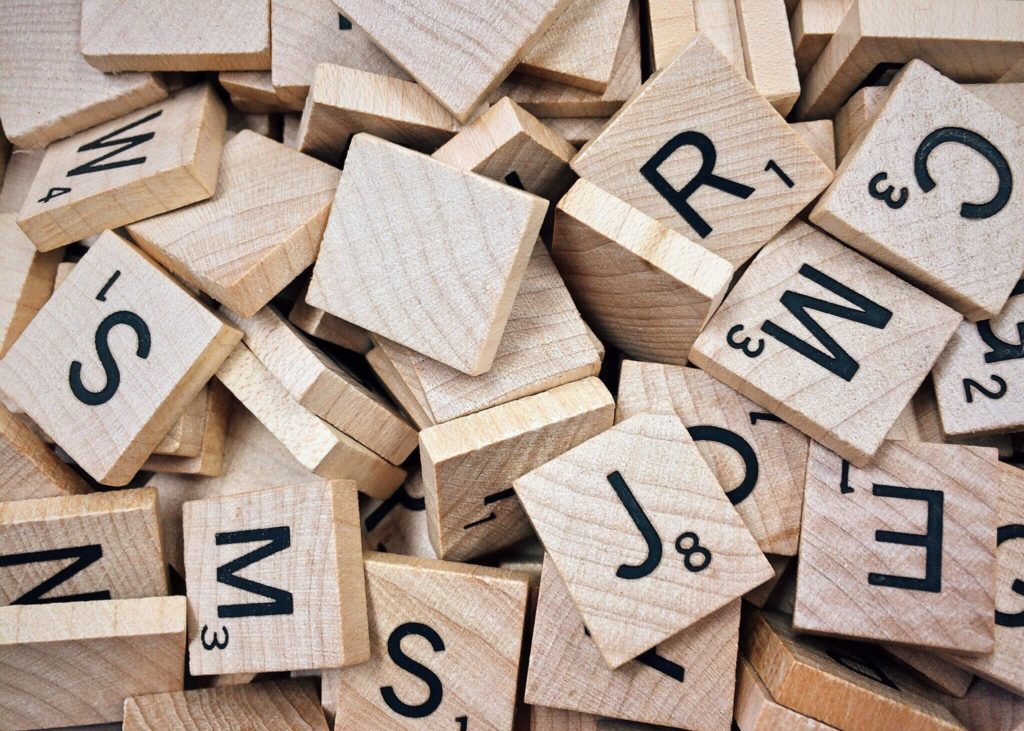 Which Financial Professional best suits your purpose?
When searching for a financial professional, it helps to know what it is you need. Your financial needs generally fall into three separate and distinct areas: investments, taxation, and estate planning. Each area has a choice of professionals to help you. For example, if you need tax preparation services, you may want to engage either a
Certified Public Accountant or an Enrolled Agent. If you need a Will or Trust, you really need to engage an attorney. When it comes to investing, professional choices abound.
Are your investment needs to simply purchase a single stock position and hold it for more than 6 years with no activity other than dividend reinvestment?
You may be an excellent candidate for a DRIP (Dividend Reinvestment Program). (See definitions in this section.)
Or do you have 50 DRIPs that you accumulated over 20 years and now you need to unwind this portfolio for your retirement?
You would do well to find a Financial Advisor.
Are you looking for an investment or insurance?
Many types of financial professionals are licensed to sell life insurance and fixed annuities. Insurance professionals must hold a license for the state in which you reside to sell you either. There are usually separate endorsements on the license for things like Medicare Supplements and Long-Term Care. Ideally, when seeking health plans on the Affordable Care Act (ACA) Exchange or Medicare Supplements, you want to find someone who works with these plans daily, not someone who dips a toe into the insurance pool on occasion.
If you seek investment expertise, you will likely need someone who hold a securities license in your state.
Security license holders are required to maintain a document called a Uniform Application for Securities Industry Registration or Transfer (U4). This is a profile of a financial professional kept up to date by the Broker-Dealer or RIA. The U4 is the closest thing to the proverbial "permanent record" that I have ever seen. Members of the public can view the U4 on Broker-Check. In case you are thinking: "Fantastic! All I need to do is look up my prospective professional on broker check and everything will be clear!"
Not necessarily. Broker-Check lists what they call "disclosure events," but it is not always clear what the "disclosures" were about. Since FINRA does not actually adjudicate every incident reported and expunge those that are meritless, you may be looking at a charge leveled against a hapless employee who had a vindictive supervisor. For example, a boss gets angry when a star performer decides to take his talent elsewhere. The boss accuses the young man of office supply theft and calls the police. The police arrive to find the young man had packed up his desk with office supplies the young man had purchased himself, because the boss was a cheapskate in addition to being a liar. This was an actual case.
At best, broker-check provides a point to start the discussion with your prospective advisor. If there are disclosures, ask them their side of the story.
If the financial professional has the right credentials for the type of investing, I want to do, and no disclosures, what else can I do to assure this is the right professional for me?
Just like finding the right partner in life, your financial advisor needs to work with you the way you prefer to work. You must know yourself and know what you need to ask.
Are you getting straight answers to your questions, or are they being evasive? Do you feel like a person in their presence or a commodity? Training and credentials are important, but so is having a person on your side who truly cares about your life.
Many financial professionals have designations, but I don't know what these letters stand for or what it took to get them. It seems that everybody has something. Can you explain the alphabet soup I am seeing?
Below are some of the various designations and credentials financial professionals may hold. I've limited the list to the most general. The style of your investing may help you choose the designations you will need in your financial professional.
(Skip to the List of General Designations)
Why are there so many designations?
Since the 1980s designations and specialties have proliferated. My own designation CEBS for Certified Employee Benefit Specialist provides a good example of how specialization has created more designations.
I began pursuing my CEBS in 1986 when it required candidates to take ten semester-length graduate level courses on every aspect of employee benefit management including employee benefit law, economics and governmental entitlement programs like Social Security and Worker's Compensation. Given that the internet did not exist in 1986, these courses were given in person at local colleges or universities.
At the time, I was working for the California Society of CPAs Group Insurance Trust that sponsored an employee benefit suite that member firms could purchase for their own employees. There was no one to give me on-the-job training at the Society, so certificate courses like this one were an easy way for employers like mine to outsource their training function to top experts without having to retain such people within their own organization.
Over time, the designation program was mostly used by employee benefit consulting firms, but most either needed people in just Welfare1 or Qualified Plans2. They didn't need associates who understood both. In addition, finding students willing to take ten semester-length graduate level courses, half of which they were unlikely to use in their day-to-day work, was asking for a big commitment. By the turn of the century, this designation was split into two separate specialties that required fewer courses and half the time.
1 Life, Health, Dental, Section 125 and 129 Flexible Spending Accounts
2 Defined Benefit Pension Plans and Defined Contribution plans like 401(k), 403(b), 457(b), 401(a), etc.
Many other designations spawned specialties. For example, the Certified Divorce Financial Analyst® is specially trained to assist the client and the divorce lawyer to understand how the decisions that are made during the divorce process may impact the client's financial future. (CDFA® website: institutedfa.com) So, if you have a very special circumstance, you may find that there is a certificated specialty devoted to your issue.
Most Common Designations for Financial Professionals
Below are just a few of the many, many designations, roles, and definitions in the Financial Service Industry. If you are looking for definitions of financial service terms, please visit the Annotated Investment Glossary. I hope this helps you find what you seek.