In addition to the team you will meet below, our resources include our Registered Investment Adviser and Broker-Dealer, Cambridge Investment Research, and our Office of Supervisory Jurisdiction, Baker Wealth Management of Charlotte, NC. Cambridge, headquartered in Fairfield, Iowa, is a truly independent firm that makes available to its financial professionals a wide range of non-proprietary products.
We don't "sell" for a parent company, so when we make a recommendation, it is because it is in the client's best interest.
We work for our clients. Period.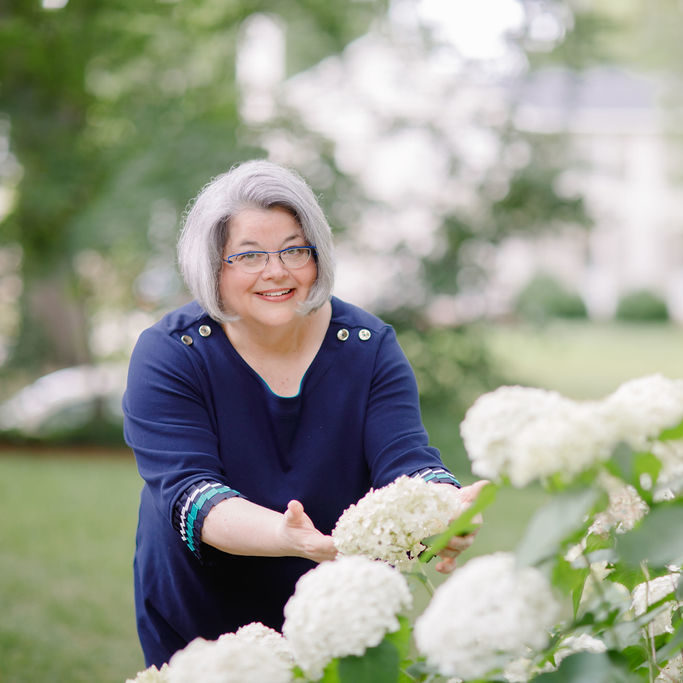 Martha Catt has been monitoring investment portfolios since 1987, when as Chief Operating Officer for the California Society of CPAs Group Insurance Trust, she experienced Black Monday first-hand a month after the Trust invested its $6.4 million rate stabilization reserve. This experience bolstered her Fortitude and Patience, so when you need a booster shot, she is ready.

Martha is a Certified Employee Benefit Specialist and is well-versed in North Carolina Statutory benefits thanks to her five years of service as Benefit Manager for The University of North Carolina at Charlotte.

She has been a licensed, registered representative and financial advisor to individuals since 2000. She started her own independent practice in 2012.

She holds the following SEC registrations: Series 6 (Registered Representative-Mutual Funds) Series 7 (General Securities Representative-Individual Stocks, Exchange-Traded Funds) Series 66 (Investment Advisory Representative-Managed Accounts) Series 63 (Blue Sky Laws) Life and Health, Long Term Care, and Securities licenses in the following states: North Carolina, South Carolina, Florida, Pennsylvania, Tennessee, Oregon, Colorado and Georgia.

Martha earned a B.A. with honors in English Literature from Northwestern University where she met her husband, Dr. Gregory Starrett, who teaches at UNC Charlotte. Her daughter followed in her mother's footsteps and did a Junior Year Abroad in England, where she now lives with her husband. You can meet her son Paul below.
Paul Starrett is CWC's part-time Art Director. Paul has been trained at Charlotte's Northwest School of the Arts, the North Carolina School of the Arts in Winston-Salem, and at the School of the Art Institute of Chicago. He currently attends the Savannah College of Art and Design (SCAD). A gifted sculptor and illustrator, his work won two Scholastic Gold Key awards (2015) and has been admired by CWC clients for more than a decade. Paul provides artwork for CWC communications and assures our brand remains consistent throughout different media.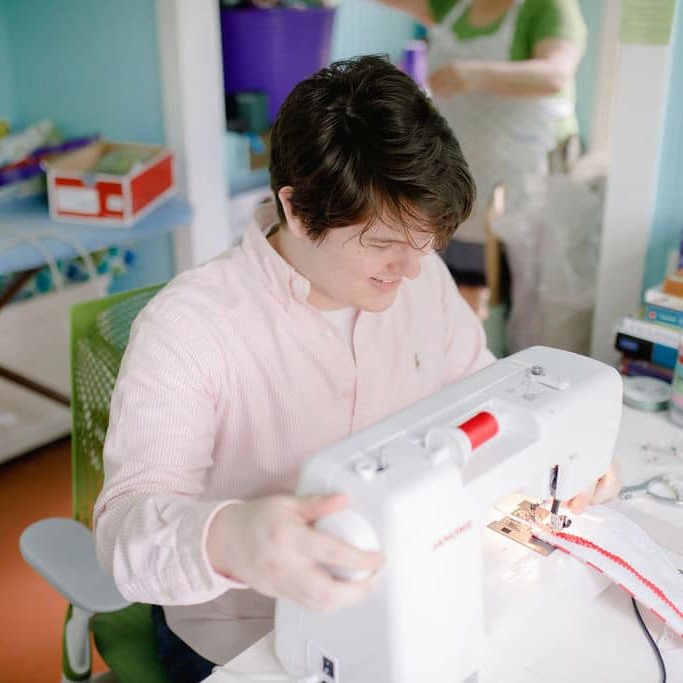 We become your advocate. We listen more than we talk. When we speak, it will be in plain language. We take the time to explain what you have and what can be done with it. We understand that financial planning is not only just about saving, but also spending.