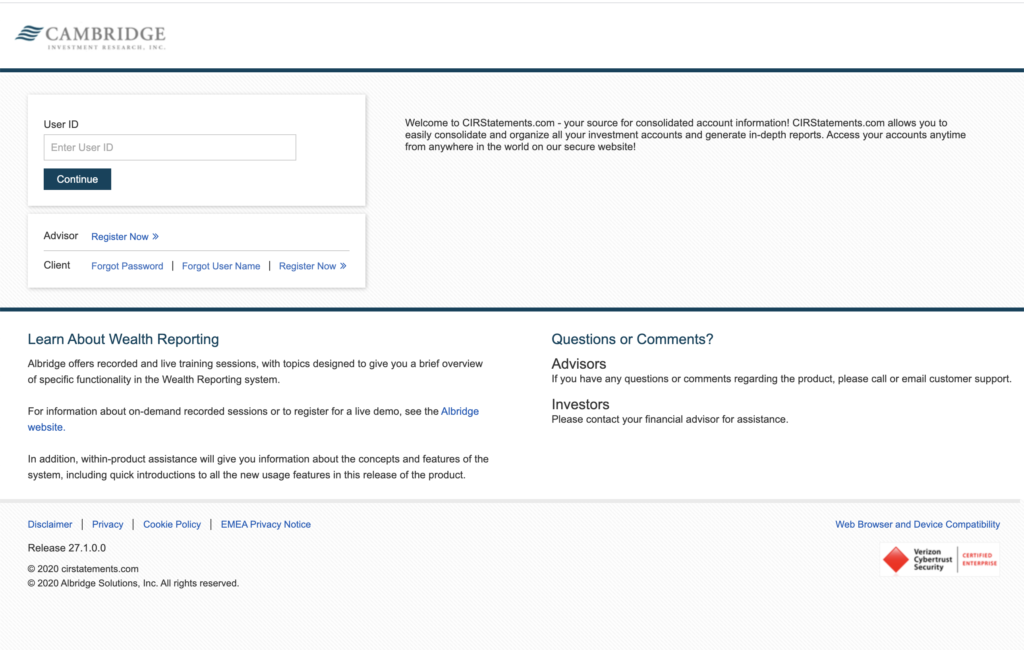 Allows you to see all your CWC investments on one screen. It is also the only platform on which performance information is available that complies with Financial Industry Regulatory Authority rules. To read tips for setting up CIR statements, click here. To get started with CIR Statements click below.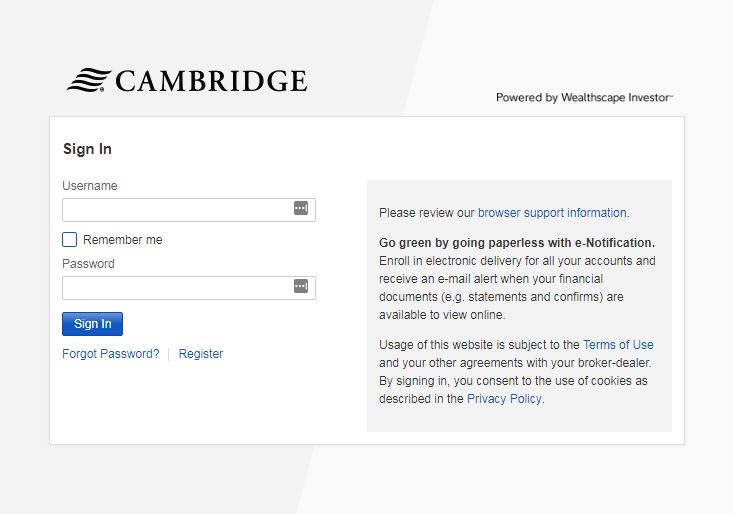 Any brokerage-based account will be visible on MyWealthscape. This is the platform where you can establish mail preferences. For example, if you don't want the prospectuses, trade confirmations, quarterly trade confirmations and other "junk" mail, but do want to receive your tax documents in the mail, you can decide to have certain categories sent via email and others sent U.S. Postal Service. 
Click here for my personal tips for setting up MyWealthscape and a printable PDF of step-by-step instructions.
 Click below to access Wealthscape InvestorSM.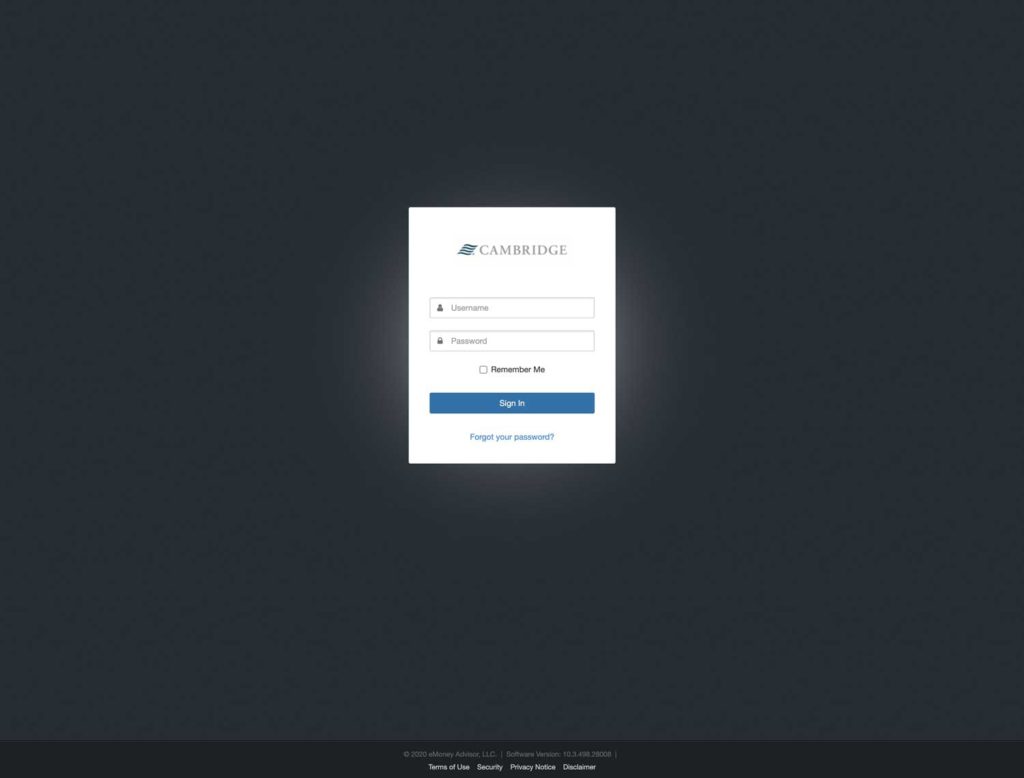 CLIC Client is a comprehensive online portal that allows you to aggregate all your family assets onto one screen. Based on eMoney, but completely private, you can establish links with your checking, saving, money market, mortgage, auto loan, and credit card accounts at other financial institutions. Once all the information is aggregated you can produce a family budget, balance sheet, or other documents.
To get started with CLIC Client, your advisor will need to create a household for your accounts and send you an invitation to the platform. Contact (704) 502-6649 to get started with this most comprehensive online portal.